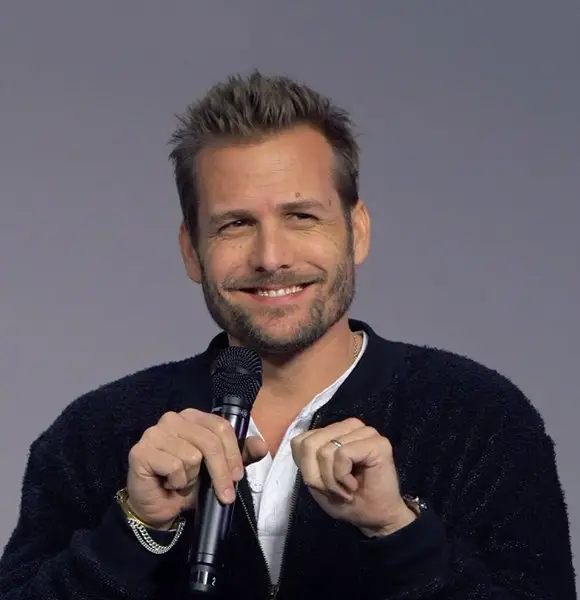 Harvey
Hi I'm Harvey. I scour the internet to find the answers to Family Feud questions. I look for the answers on Family Feud Live on iOS, the Family Feud Youtube account, and sometimes from searching the archives. I am trying to build the biggest collection of answers to create a database. This site and I are not affiliated with Family Fued or Family Feud productions. This is just a fansite and fanclub.
My Favorite Family Feud Stuff
My favorite host is Steve Harvey. He's a funny comedian and sometimes a little ridiculous. My favorite question has to be Name some stuff you can associate with superman. The reason being it's one of the easier questions that most of us knew since we were kids.
Other things
My favorite past time is watching Netflix. My current favorite show is Snowpiercer. It's really good! I enjoy playing with computers and riding my bike around the city.
Favorite Mobile Games
I play a lot of mobile games in my spare time. One of my favorite games is Solitaire Cash. I haven't won any real money, but it's a calm game that helps me think on my feet. One of my other favorite games has been Wordscapes. I've got to Wordscapes level 6000+ and have uploaded all Wordscapes level answers.
Contact me
You can contact me through our contact form.